Microsoft retire Internet Explorer 8, 9, and 10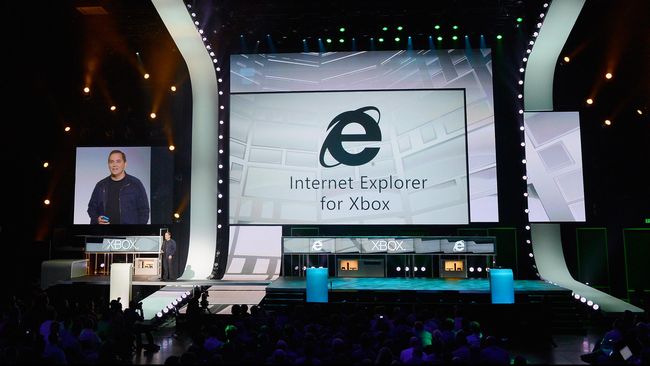 Microsoft officially announced that support for Internet Explorer 8, 9 and 10 will be discontinued as of January 12, 2016. They will release an update file with the code KB3123303 for users of Windows 7 and Server 2008 R2. KB3123303 update files will make Windows displays a warning to urge users to immediately update to Internet Explorer version 11. However, if you do not want to perform the update, users can disable it by changing registry.
The termination of support for Internet Explorer 8, 9 and 10 indicate that Microsoft will no longer release patches to fix security loopholes. This makes the browser vulnerable to the new threats. Although not completely disappeared, but the software is indeed states will replace Internet Explorer with Edge as a whole in the future.
Microsoft Edge, formerly known as Project Spartan, will replace Internet Explorer on the next version of Windows, starting with Windows 10.
Edge as the commercial name Project Spartan Microsoft announced during the event Build Developers Conference held in San Fracisco. Edge is very different with Internet Explorer. The browser application has been integrated with Microsoft Cortana, which means users can search only through voice commands. In addition to adding features, appearance Edge bar and the home page is also very different from Internet Explorer. In fact, this application will be using some of the hundreds of thousands of Google Chrome extension.
Another feature that relied on the Edge also the ability to share a link with greater ease, and the addition of 'reading mode'. This function is claimed will make site visitors more comfortable reading. Similar to one of the functions of Apple Safari.
IE Logo History
Source : CNNIndonesia